CHALLENGE THE CONVENTIONAL,
BE PART OF AN ELITE EXPERIENCE
Set against the serene backdrop of Lake Como, the Prime Aligner Summit 2024 transcends the typical conference experience.
It's an exclusive celebration of innovation and mastery in aligner orthodontics.


Here, you're not just attending; you're being part of a select group passionate about advancing the field.
IMPRES­SIONS: PRIME ALIGNER SUMMIT 2022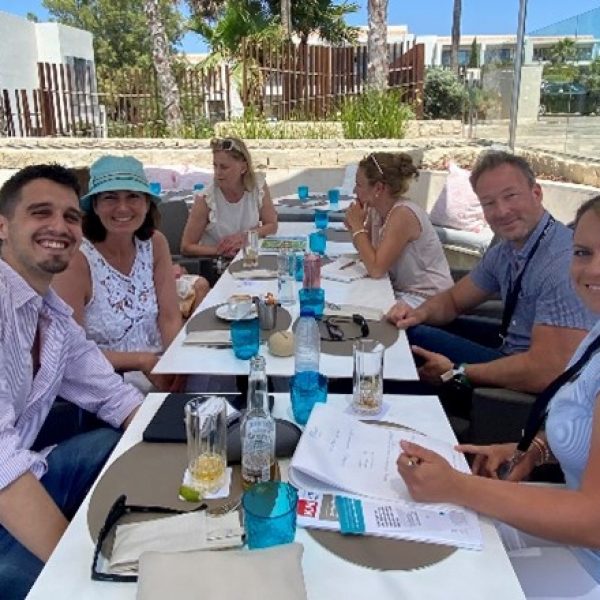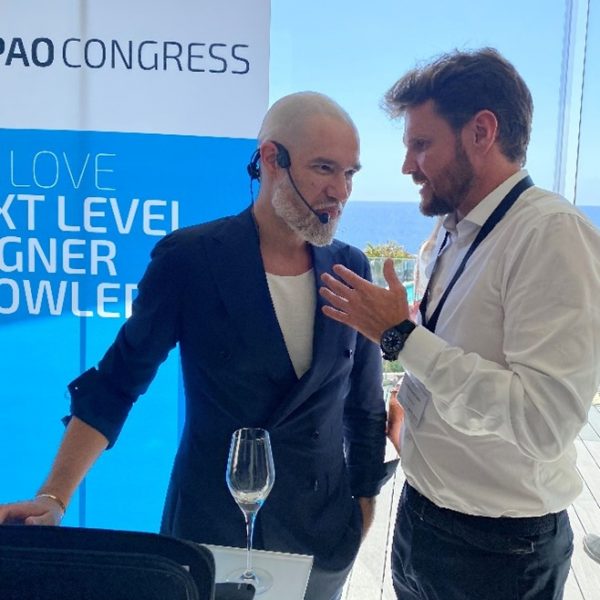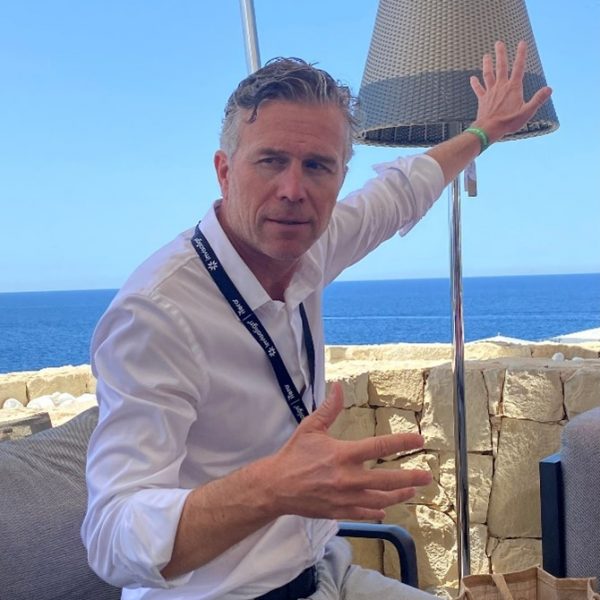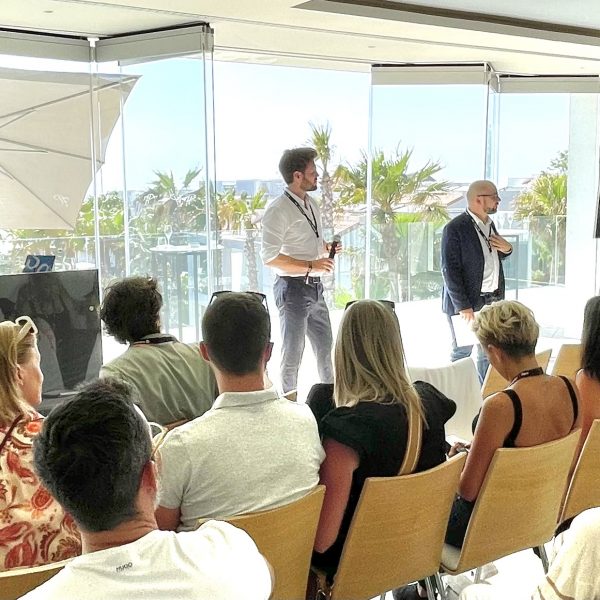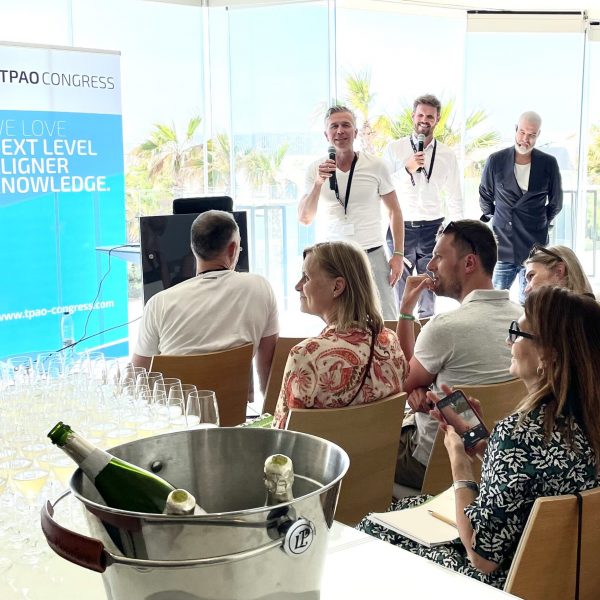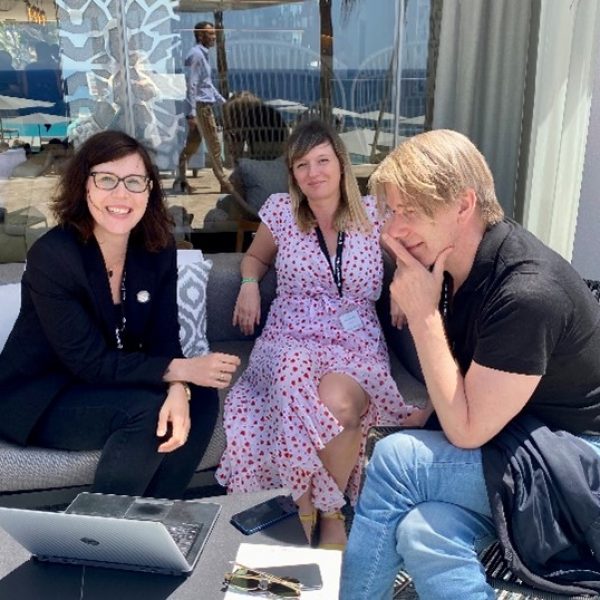 With only 100 available seats, the Prime Aligner Summit ensures a more personal experience, designed for those who lead, inspire, and transform.
Super Early Bird Offer (until 30 November 2023):


Cost: 999,- EUR + VAT
This offer is valid for a limited time only. Secure your spot at a super-reduced rate!

Early Bird Offer (until 29 February 2023):

Regular Registration:
Returns are possible within 60 days.
The offer is valid until November 30th, be sure to not miss it!
Join us at Lake Como for an extraordinary learning experience that promises not just to educate but to inspire and challenge every aspect of your aligner treatments.