presented by Dr. Udo Windsheimer & Matthias Peper.
The leading experts in aligner treatments present cases never shown, tips never shared and secrets never revealed before.
The ultimate, advanced, next-level aligner education event is taking place in an exclusive 7pined resort in Ibiza.
*Early-bird-discount until February 28th, 2022
Participants are awarded 20 CE credit points in accordance with the BÄK/DGZMK
(German Dental Association/German Society for Dental, Oral and Maxillofacial Medicine) guidelines.
Your direct contact: Manuela Glöckner, Tel: +49 7951 8212, m.gloeckner@orthocenter.de
Dr. Pedro Costa Monteiro
Msc Orthodontics - CEO Master Aligner Online Academy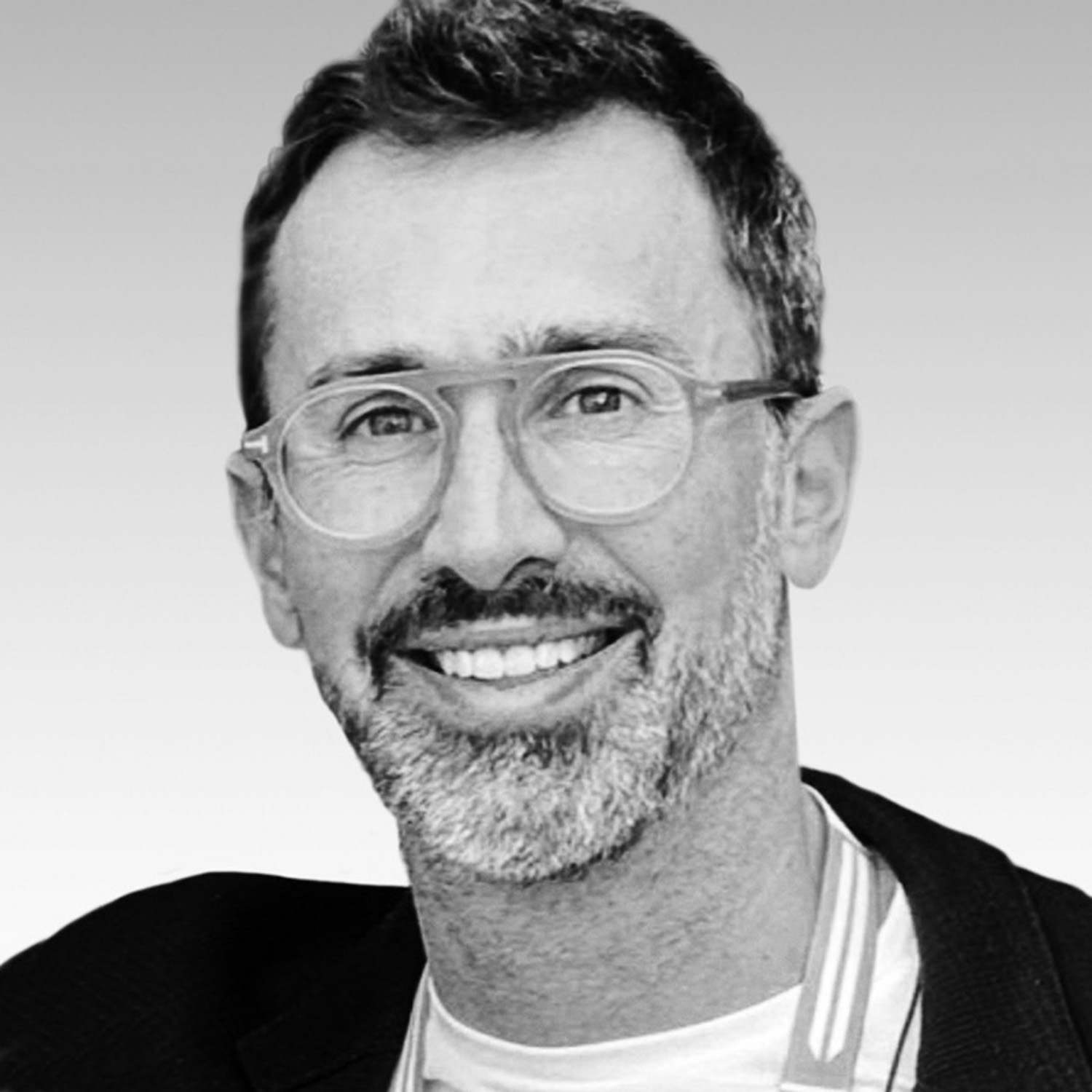 CMDT Björn Reiners
Clinical Team Manager & Authorized Officer - TP SOLUTION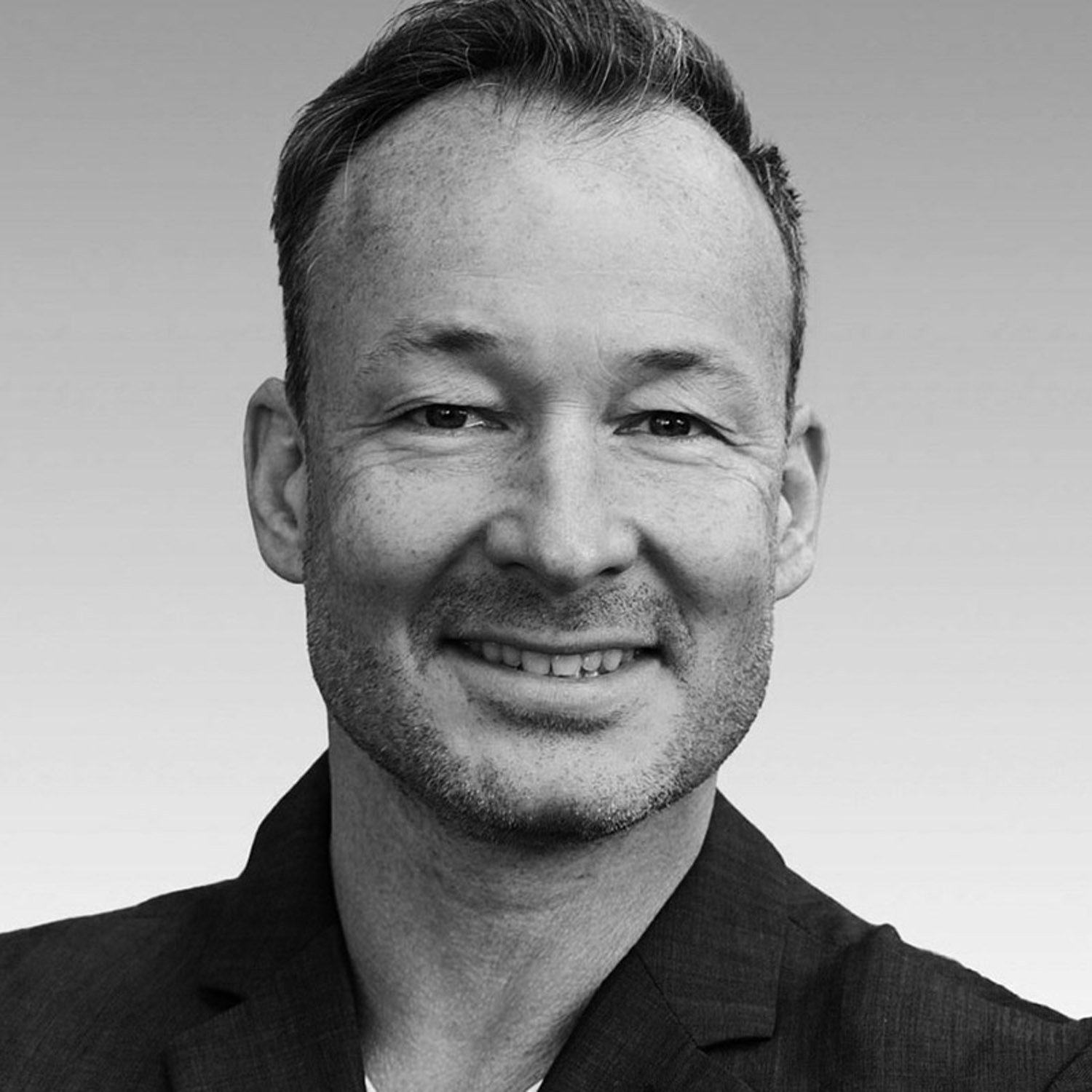 Dr. Enzo Pasciuti
Orthodontic Specialist - Align Official Speaker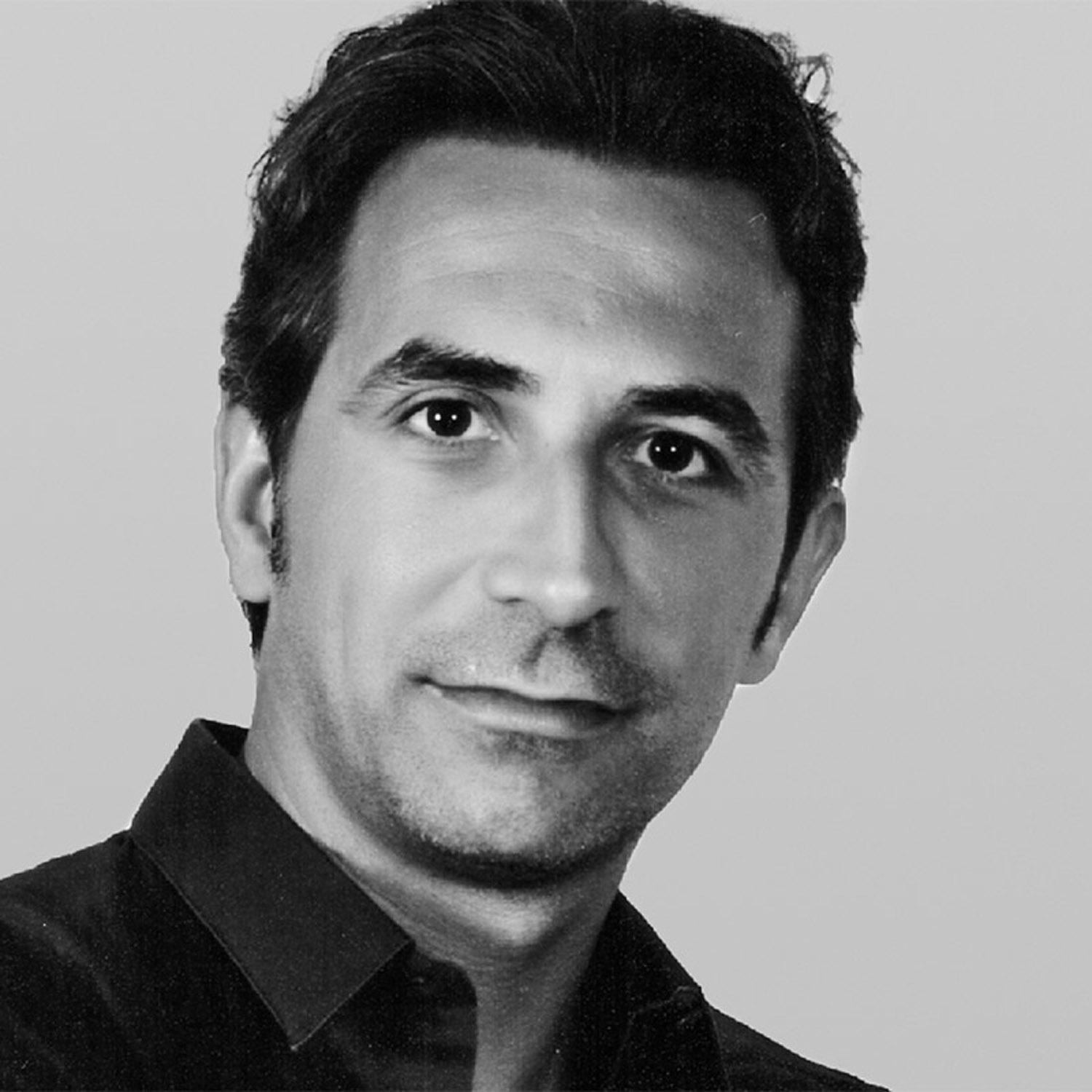 Dr. Udo Windsheimer
Orthodontic specialist - Invisalign® Diamond Doctor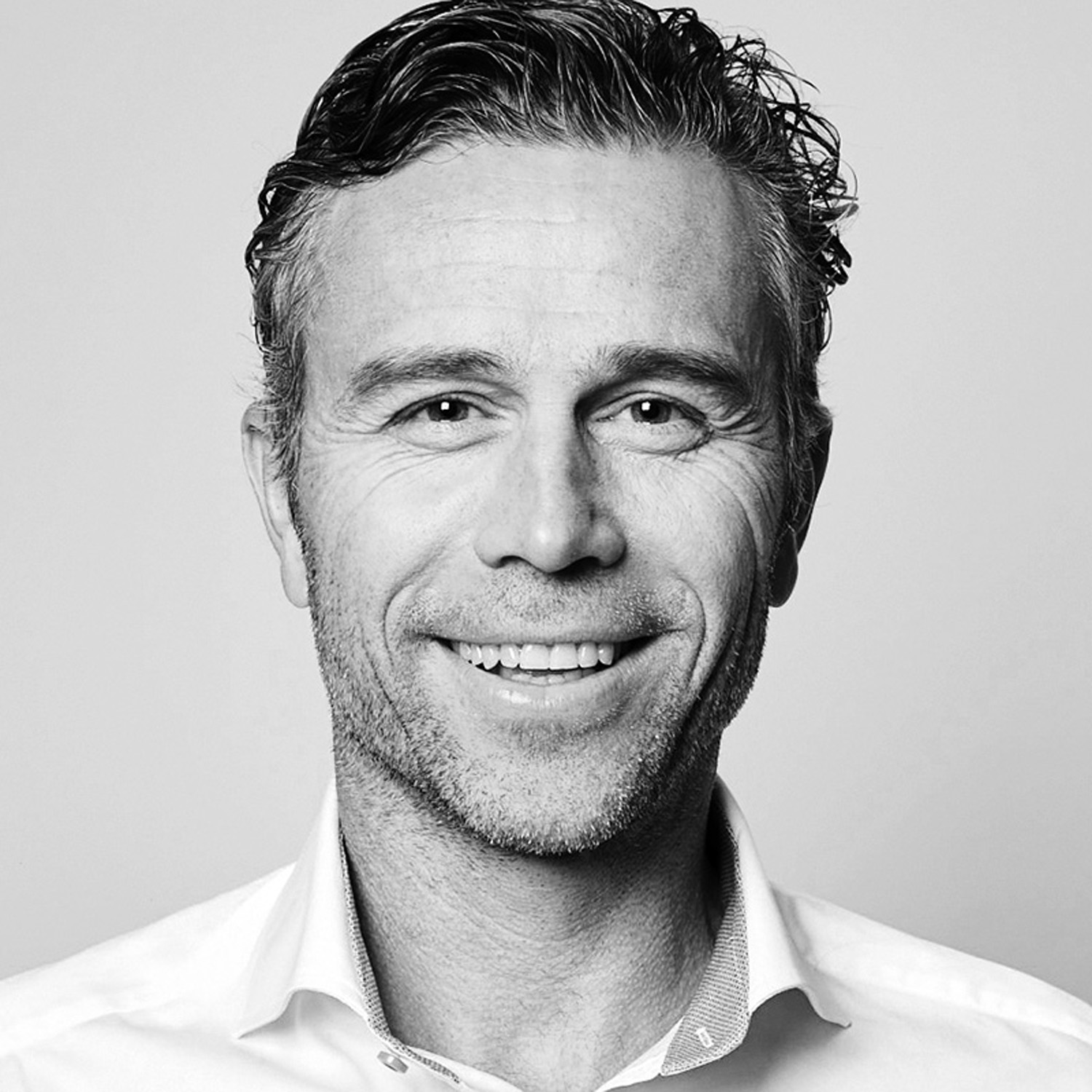 Dr. Iván Malagón
Exclusive Orthodontist - Invisalign® Diamond Doctor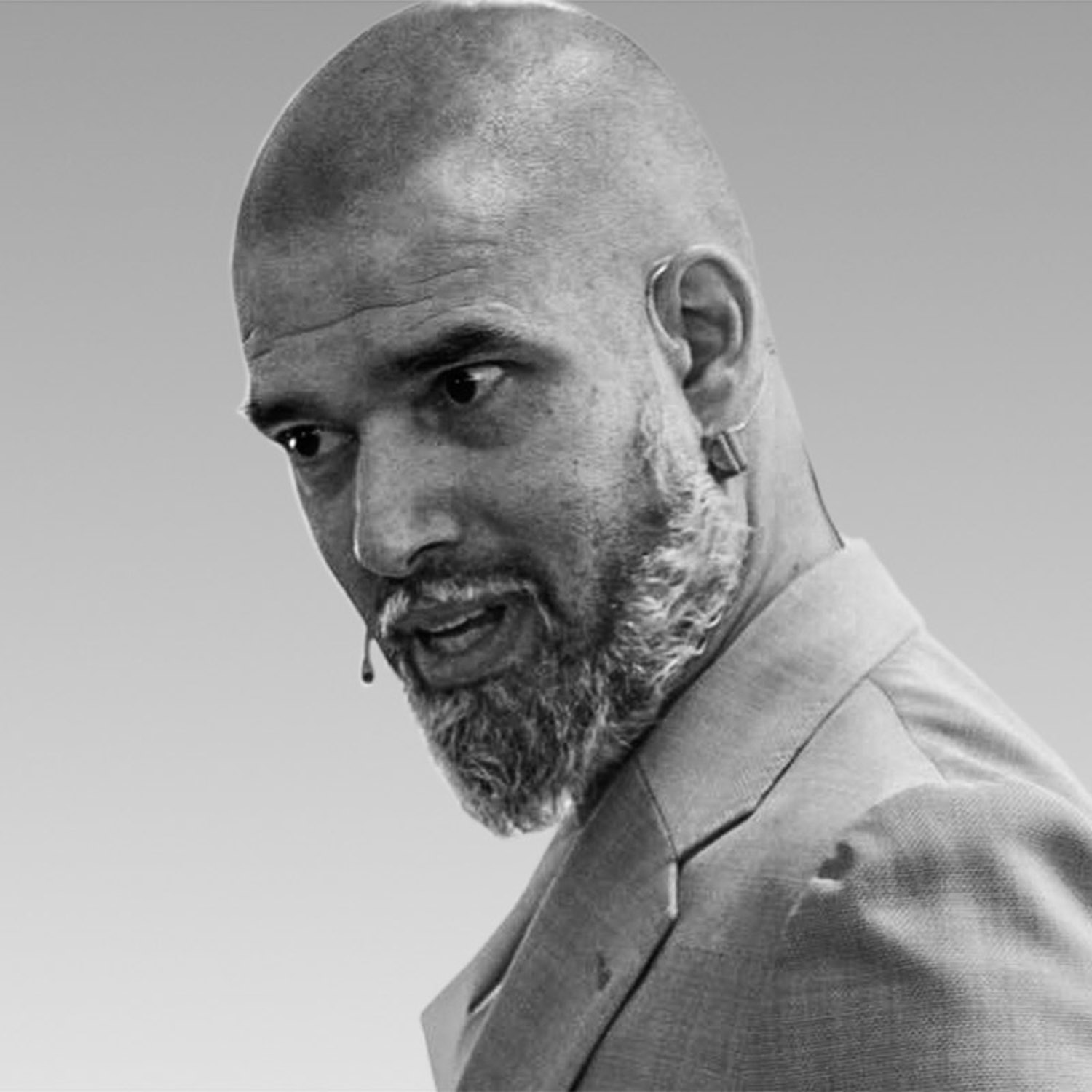 Dr. Susana Palma
Orthodontist - Postgraduate Professor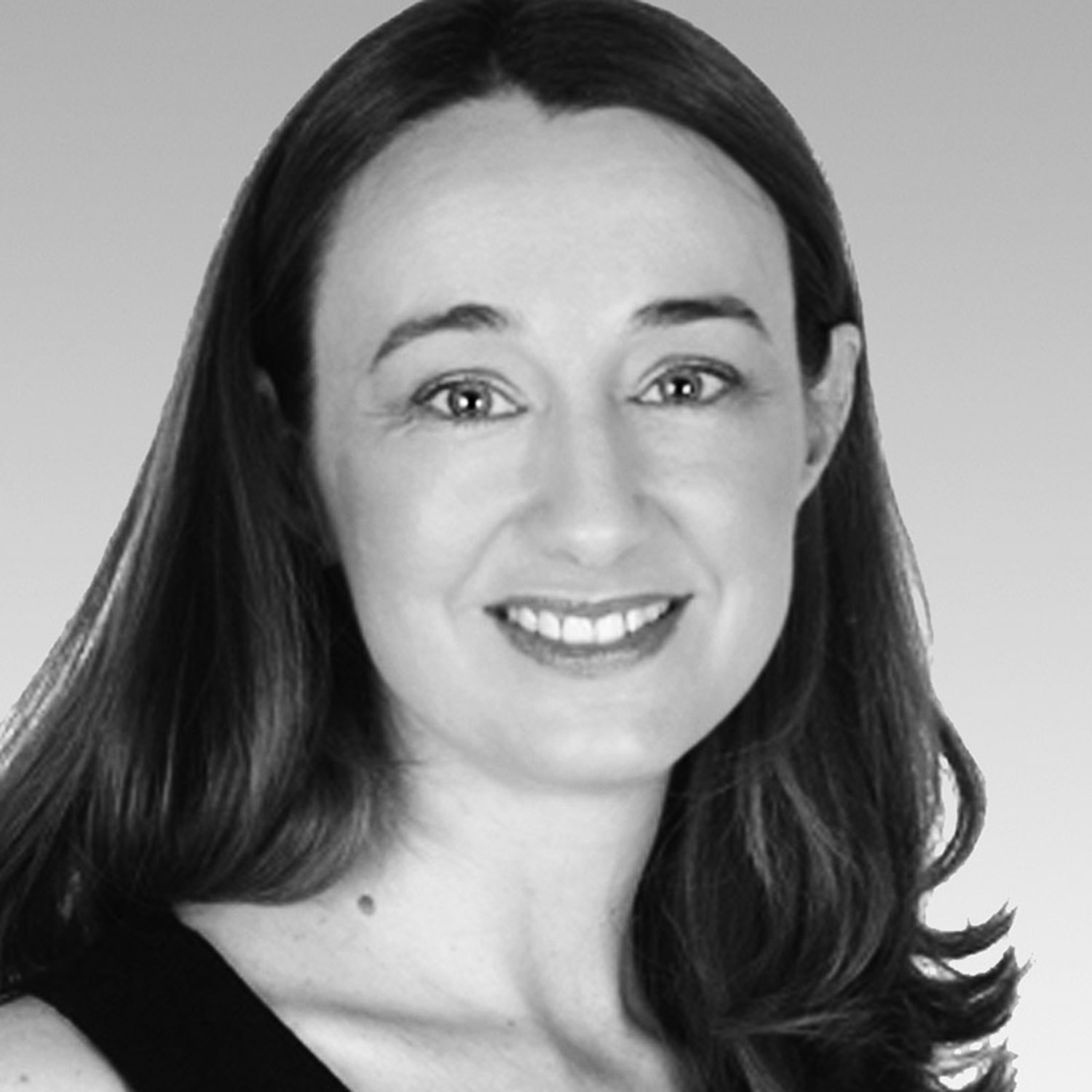 Dr. David Raickovic
Orthodontic Specialist - Moderator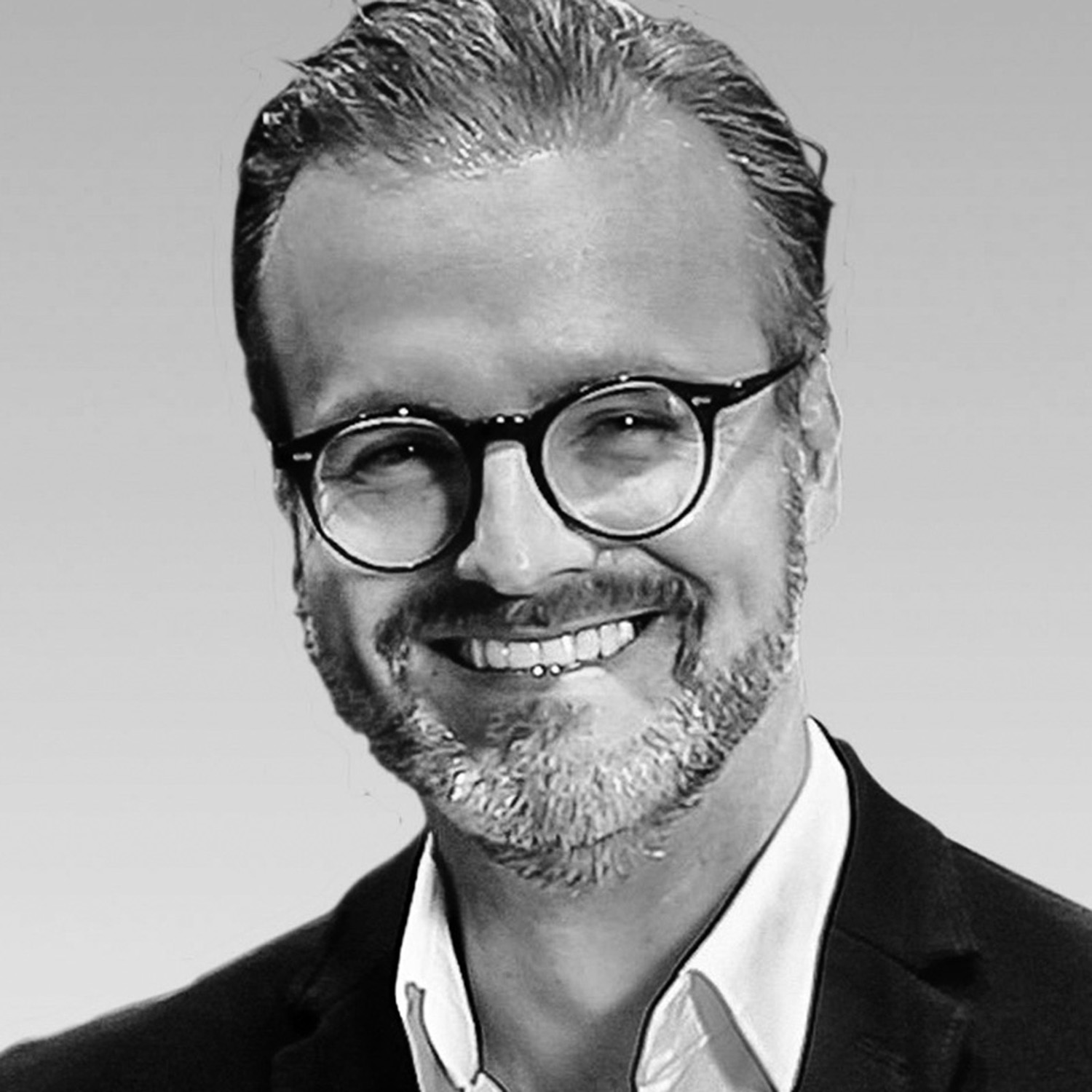 Matthias Peper
Founder & CEO – TP Solution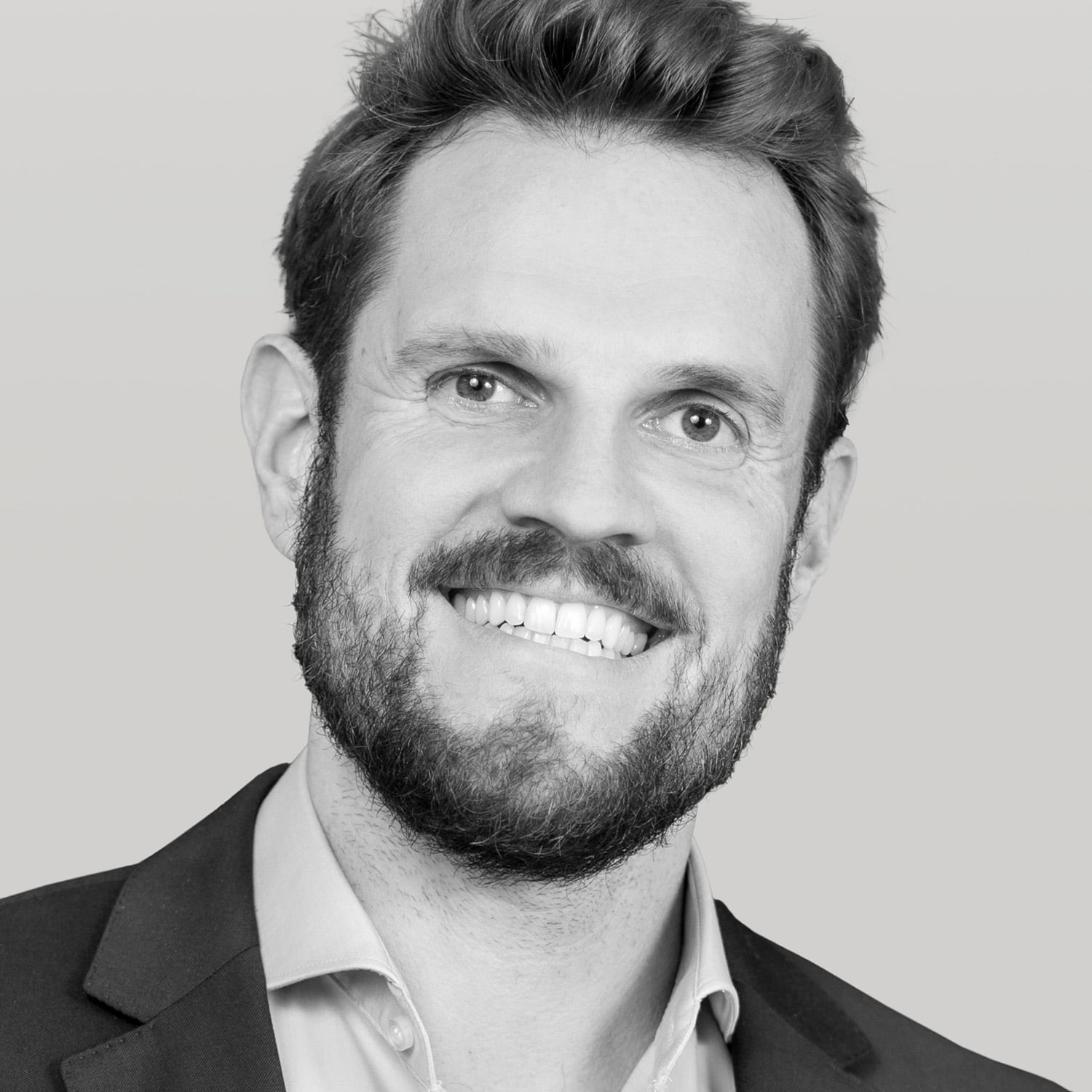 AND TAKE ADVANTAGE OF THE EARLY-BIRD DISCOUNT
BOOK
NOW –
EARLY-BIRD
DISCOUNT